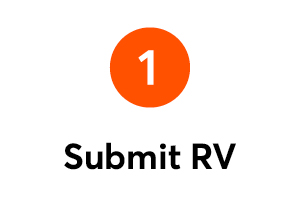 Submit the information required below to receive an evaluation for your RV or Trailer!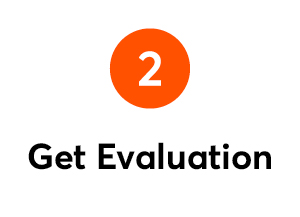 A trade evaluation will be emailed to you within 24 hours during regular business days.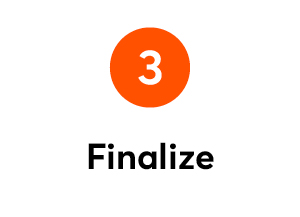 Accept the offer and finalize the agreed upon deal!
RV TRADE-IN EVALUATION
Thinking about trading in your in your RV? Fill out our RV Evaluation form and one of our RV Specialists will get in touch with you and give you an estimated value of your trade in. Our RV Specialists may require additional information or photos to assure the best estimate for your trade in.